Let Us Help You Develop The Software Solutions Your Business Needs
We are a leading provider of software development and consulting services.
Contact Us Today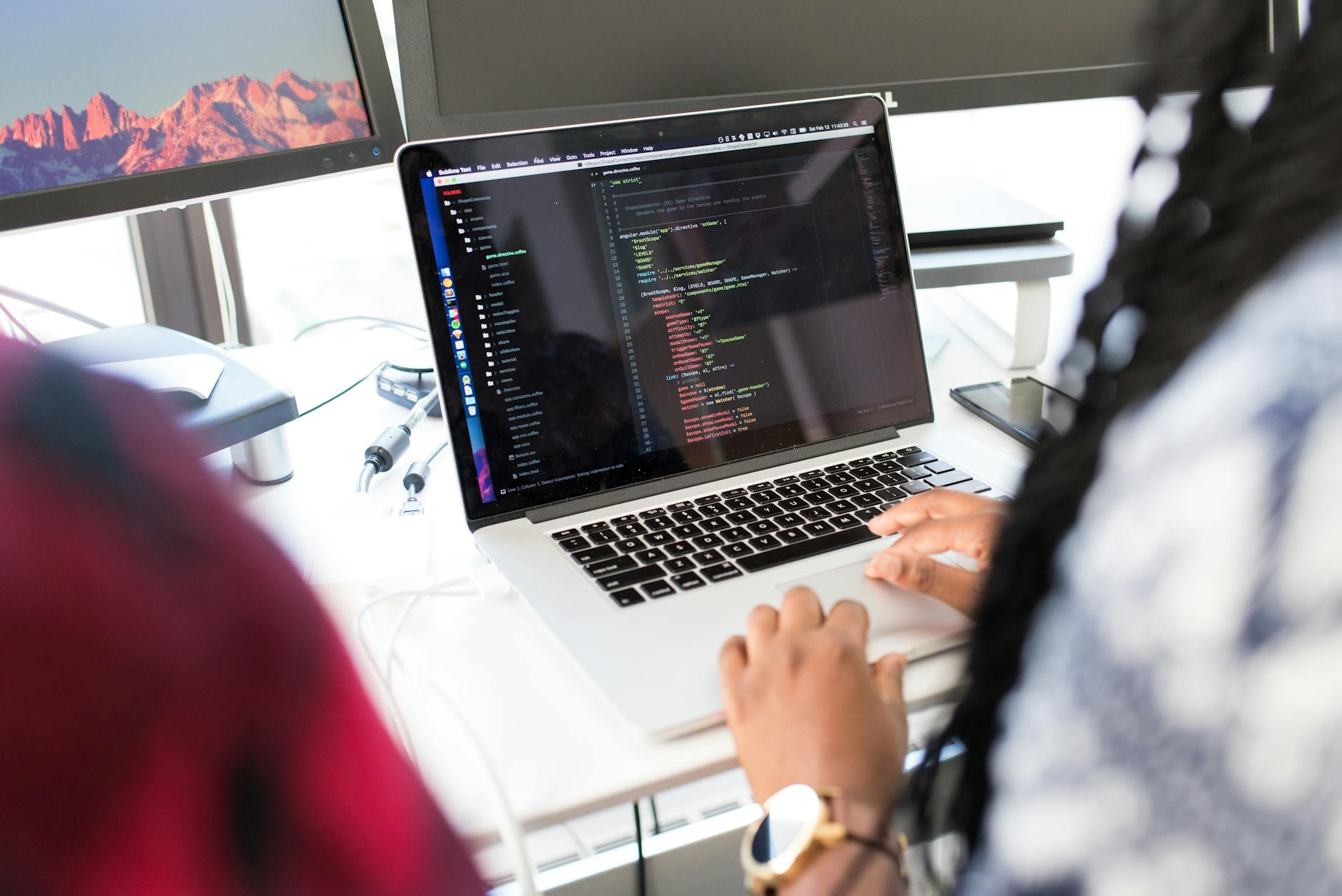 How it works
Define your project
We work with you to understand the scope and requirements of your project.
Develop a plan
We create a detailed plan and timeline for developing your software.
Execute and deliver
We execute the plan and deliver your software on time and on budget.